Nearly 10 years later we have customers of all sizes and from a whole host of industries, including finance, legal, real estate, transport and government agencies.
We truly understand the significant impact that a simple and safe whistleblowing channel brings to individuals, organizations and society at large. In fact, this is what's driving us to excel in our ambition to provide the most user-friendly reporting system in the world.
Security and privacy are essential in this industry which is why Whistleblowing Solutions AB is ISO27001 certified and GDPR compliant.
Operating from headquarters in Varberg, Sweden, we aspire to be viewed as the local option across Europe as our solution is available in all EU languages.
Feedback? We'd love to hear from you!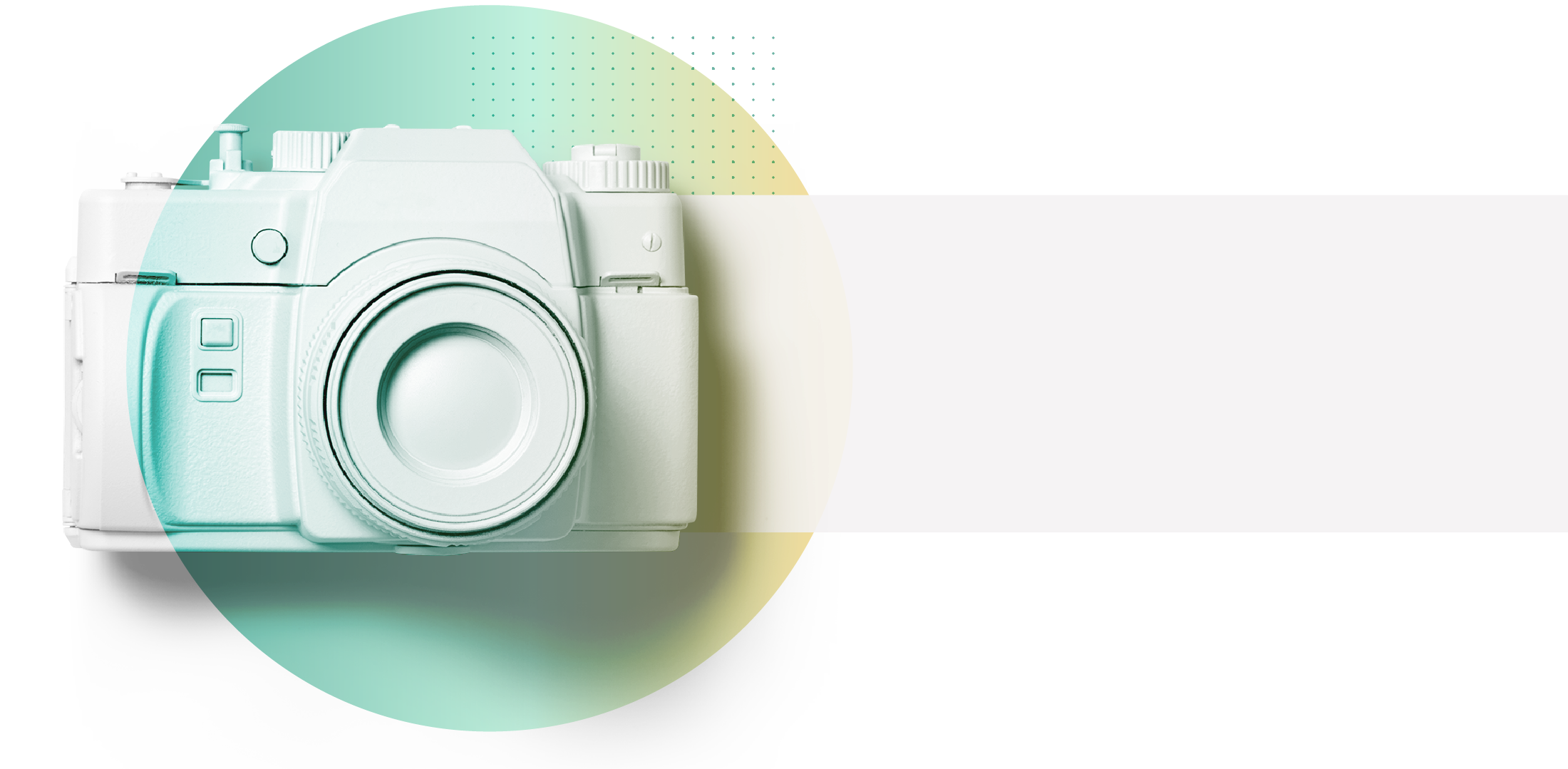 What we do

Simple, secure and compliant whistleblowing solutions
A TRUSTED TOOL SINCE 2010

What our customers say
A smooth implementation of a comprehensive whistleblowing system.
Easy implementation and speedy responses. Our company feels safe with Whistlelink as our whistleblowing system provider.
Whistlelink is the trusted whistleblowing system provider for us . The company has years of experience and we feel safe knowing it is providing our whistleblowing solutions.